LEBANON, PA – Guests are invited to join HDC MidAtlantic as the organization celebrates the groundbreaking of Beach Run Apartments, its newest affordable housing community, with a virtual ceremony on June 30 at 11:00 a.m. The event's program will include remarks from HDC MidAtlantic leadership, and special guests Robin Weissmann, Executive Director of PHFA, Bob Funk, President of Arthur Funk & Sons Construction Services, and Karen Groh, President and CEO of the Lebanon Valley Chamber of Commerce.
"The community in and around Fredericksburg has seen tremendous growth in recent years, and there simply aren't enough affordable housing options for people employed by local businesses. We are excited to help fill that gap with the creation of Beach Run," HDC President and CEO Dana Hanchin says. "We are proud to bring this vision to the residents and community of Fredericksburg."
The community will be located along North Center Street in Fredericksburg, Lebanon County, and provide high-quality workforce housing for residents in the area. Beach Run will feature 51 attractive, modern apartments including 1-, 2-, and 3-bedroom floorplans. Six of those apartments will comply with Americans with Disabilities Act design standards. Amenities include professional on-site management, on-call maintenance, resident services, a community room, playground, walking trail and on-site parking for residents. Beach Run Apartments will target households earning between $10,780 and $66,560 annually. Rents will range from $202 and $1,320 per month based on income.
The Pennsylvania Housing Finance Agency (PHFA) awarded $1,229,445 in Low Income Housing Tax Credits to finance Beach Run Apartments in 2019. The total cost of development is $14.5 million. Other committed sources of funding include Lebanon County Act 137 funds, PennHOMES, and a PHFA Agency First Mortgage. Additional development partners include Architectural Concepts, Arthur Funk & Sons, CREA, LLC, Fulton Bank, Nikolaus & Hohenadel LLP, and Steckbeck Engineering & Surveying, Inc. Construction is slated to begin later this month and be finished by October 2021.
As housing affordability continues to challenge communities across the country, HDC recognizes that it cannot do the work alone, and that these challenges must be faced together in empathy, determination and partnership to build communities that are driven by purpose and passion. HDC is grateful for the additional community support provided by Bell & Evans, Lebanon Valley Chamber of Commerce, Lebanon County Community Action Partnership, Lebanon Family Health Services, Lebanon County Housing Authority, Lebanon County Planning Department, Lebanon County Commissioners, Lebanon County Redevelopment Authority, Sherwin Williams, and United Way of Lebanon County.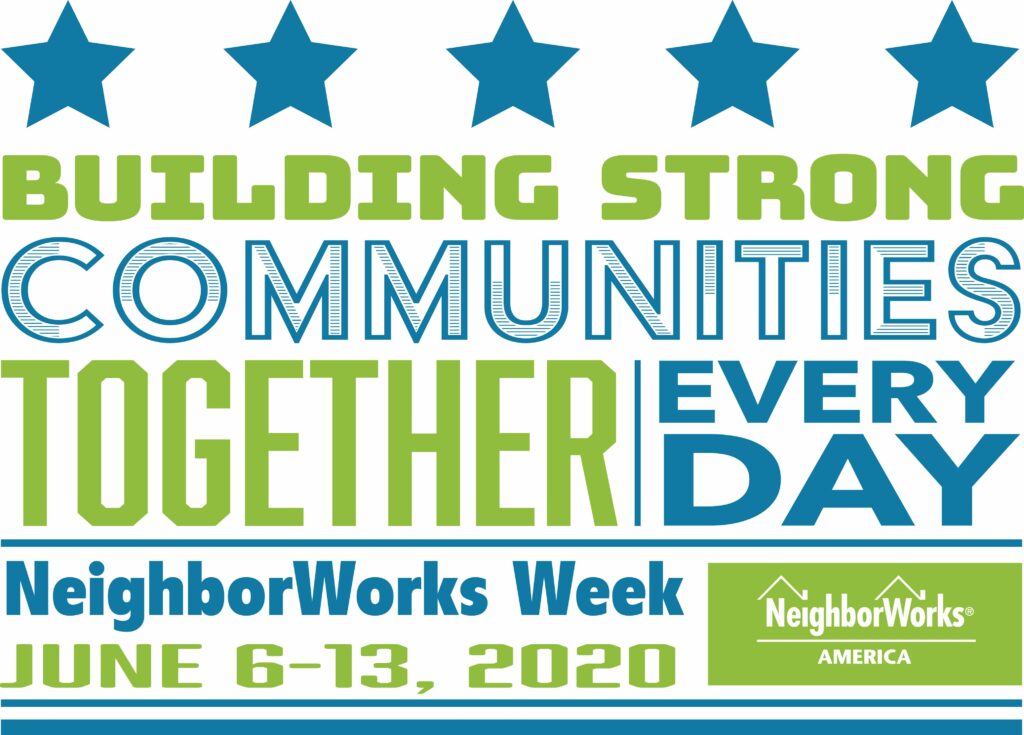 In addition to celebrating the community's groundbreaking, HDC will also celebrate NeighborWorks America's annual NeighborWorks Week during the event. NeighborWorks Week celebrates the work of NeighborWorks America's 240+ network member organizations committed to building strong communities across the United States and Puerto Rico.
Guests can register for the event and access the live webinar at https://bit.ly/2YkEDxp.
—
About HDC MidAtlantic
HDC MidAtlantic envisions a world where a safe, welcoming, affordable place to call home is open to everyone. We believe home shouldn't be an impossible dream, it should be an attainable reality: we believe housing is a human right. We are resident advocates, trusted developers, property managers, community partners, and collaborators. We are part of the fabric of our towns and cities, and have been working with our neighbors since 1971 to create real change and meaningful connections. As champions of the greater good, we open the door to opportunities and build homes that we can all be proud of.
HDC owns and/or manages over 3,700 apartments, providing housing that is safe and affordable to those with lower incomes, focusing on seniors, families, and individuals living with disabilities. Serving over 5,000 residents in 58 communities located in urban, suburban and rural areas across Pennsylvania, Delaware and Maryland, HDC builds hope and opportunity for all residents to reach their full potential by creating, preserving, and strengthening affordable housing communities. 
hdcweb.com